Share this crowdfunding campaign to help fight discrimination!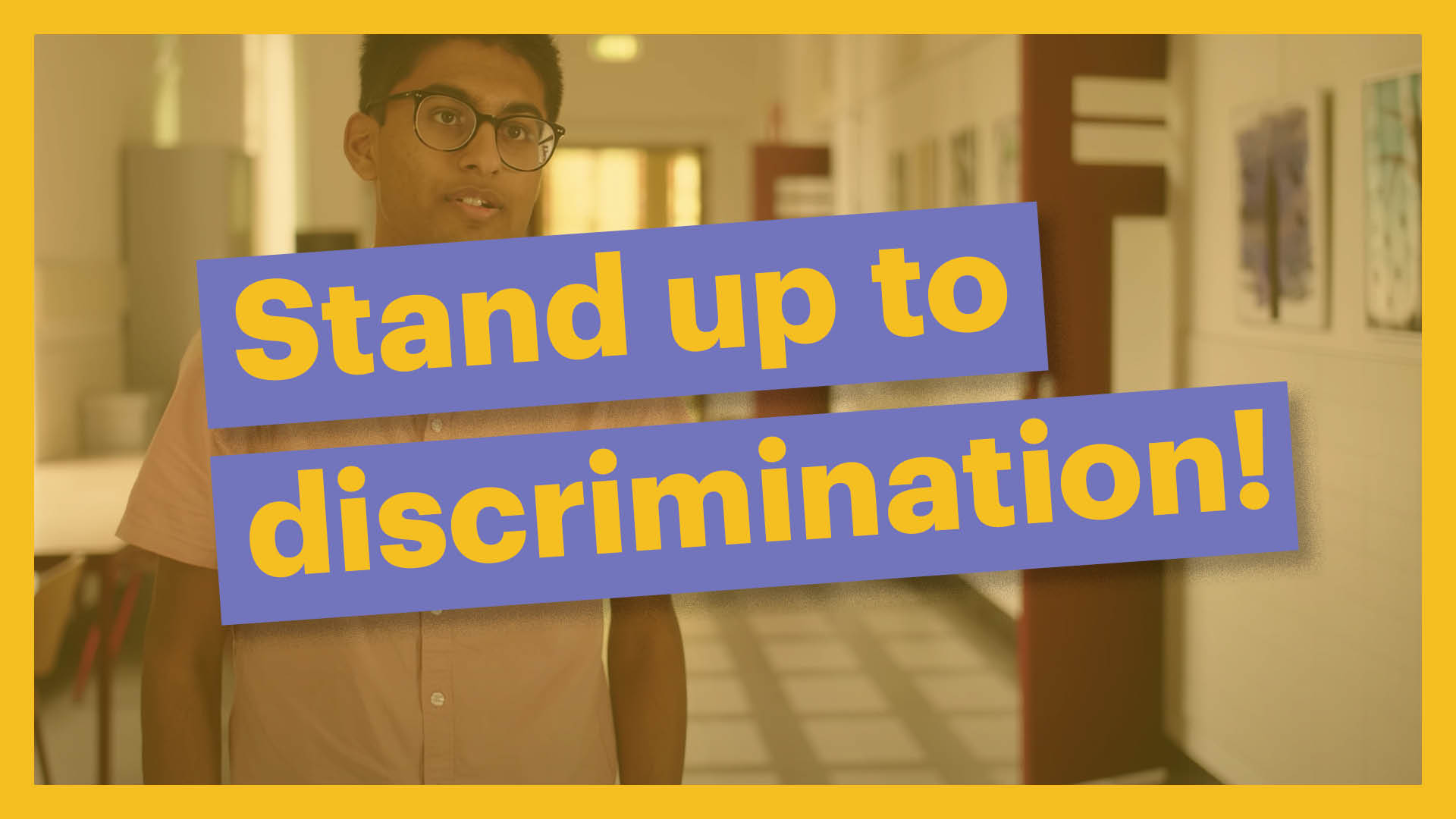 Erasmus+ funding
Since the launch of Stories that Move in 2018 the Anne Frank House, with the help of seven European partners, has succeeded in reaching 5,000 teachers. Thanks to a grant application to the European Union, we have the opportunity to reach another 20,000 teachers and one million students.
The Erasmus+ grant from the European Union has made an amount of €500,000 available for Stories that Move: for giving workshops, creating a Spanish-language version and developing modules for international youth exchange programmes. An important precondition for receiving the Erasmus+ grant is 30% co-financing.
Why are we crowdfunding?
The Anne Frank House and its partners have expertise and the network to further roll out and expand Stories that Move, but because of the corona crisis we have lost the revenue from the Anne Frank House museum to be able to contribute €150,000. To be able to meet the requirement of 30% of the Erasmus+ grant we are crowdfunding action. We are asking the public to help us reach a million young people with Stories that Move, and help them acquire the knowledge and skills to combat discrimination. The campaign will run until 10 December.
Please donate and share this campaign
back to top
---