Sven Youri Dinslage, visual designer, Eagerly Internet, the Netherlands
Visual designer of Stories that Move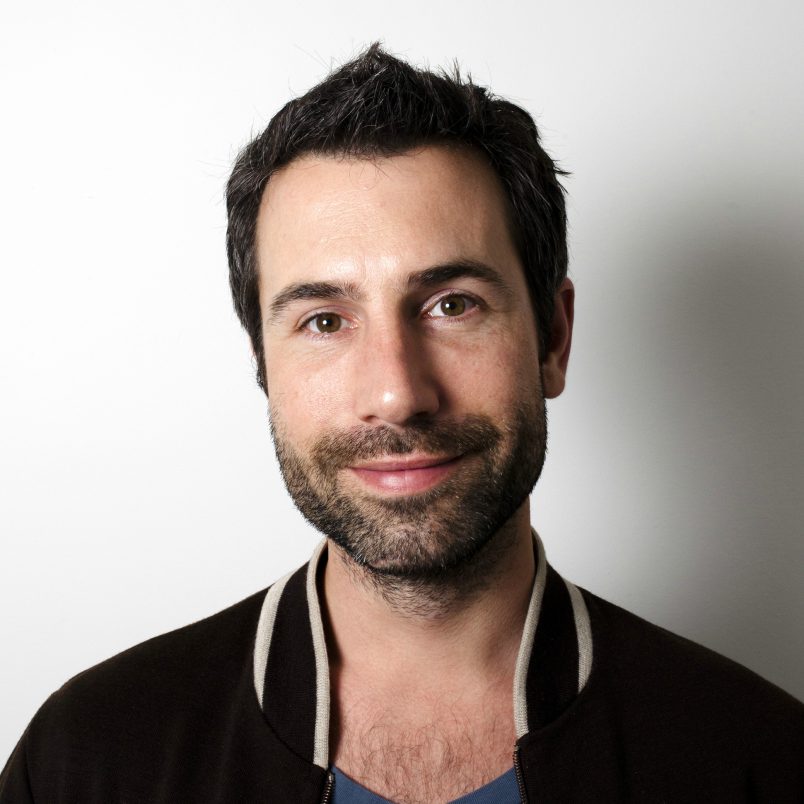 I hope that youngsters and educators enjoy using the online tool as much as I have enjoyed working on it. It is the creative product of many different perspectives, opinions and ideas. Accept that we are all different, with different ideas and that together we can make things better! Be open. Be critical. Be creative. And please keep sharing your ideas and insights so that we can keep making Stories that Move even better, now and in the future.
back to top