Peter Drál, education consultant, Milan Šimečka Foundation, Slovakia
Co-author learning path Seeing and being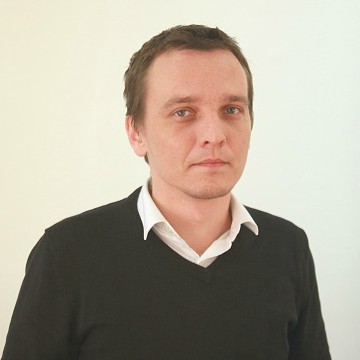 I hope the toolbox, and the enriching collaborative process that created it, will carry the issues of identity, diversity and discrimination to the core of how we teach and learn – how to share a common space in a respectful and enjoyable way and how to tackle the challenges we face trying to do so. Schools tend to avoid some difficult topics, but this online tool is designed to help deal with 'hot issues' in a safe environment. And all of us who have worked on it are here to support educators using it.
back to top