Oleksandr Voitenko, history teacher and human rights educator, MART, Ukraine
Trainer and adviser on human rights approaches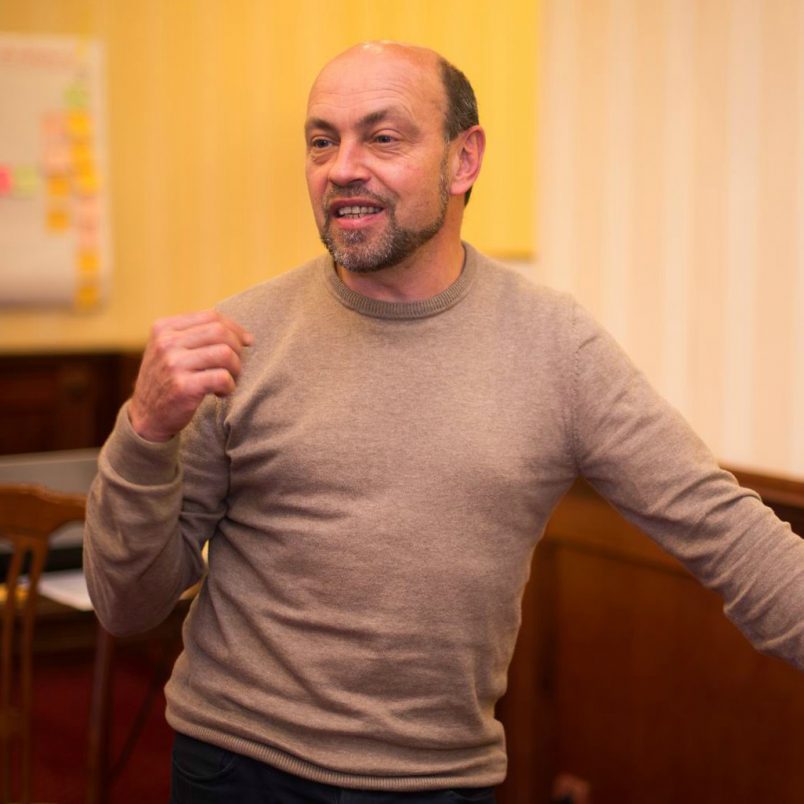 In multinational Ukraine, where respect for diversity was distorted by the Soviet regime, the need for tolerance is high. New educational tools will allow adolescents who 'live online' to think and find themselves in a world where human rights need constant attention and solidarity is a priority. I would say to educators using the Stories that Move materials: let your students speak, and listen to them. Good discussions happen when we hear each other. We can learn a lot from our students, too.
back to top