Marnix Marsman, director, Eagerly Internet, the Netherlands
Team leader, technical design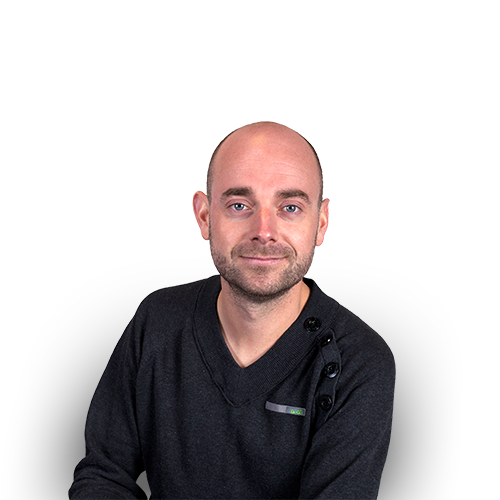 It has been fascinating to be part of a team of people from so many countries and so many different fields of expertise working together to create an educational online tool. Together, I hope we have created a means of helping learners see and explore the differences and similarities between themselves and other people, and how this can lead to prejudice, racism and other social conflicts. The Stories that Move tool offers an attractive and approachable way of letting learners talk about sometimes difficult situations.
back to top