Antonia Schachl, volunteer Austrian Verein Gedenkdienst, Anne Frank House, the Netherlands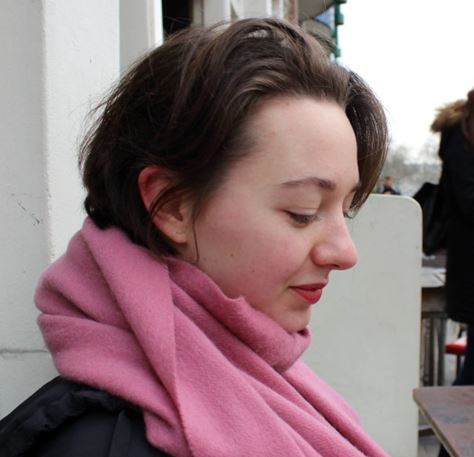 I hear voices of young people who are honest and critical and make me think. I learn things about myself while using and while teaching. I have space to reflect, speak and question. I  start to listen carefully and to look closer.
During this year I really enjoyed working and learning with and from Stories that Move and the people that are involved.
back to top